Gourmet Baklava & Turkish Delight Fest in celebration of Valentine's Day
---
Enjoy a truly delightful and authentic experience with your family and friends at Turkish Coffee Lady in celebration of Valentine's Day! In partnership with Turkish Gourmet, we will present the best of traditional Turkish sweets like baklava and Turkish delights in the heart of Tysons Corner Center. A wide selection of gourmet desserts will be available to enjoy at our authentic coffee shop or take home.
Save the Date!
January 26-27, 2018 – 12 pm – 6 pm
There will be a baklava making demonstration between 1 pm-2 pm by Chef Ismet Gezgic who owns the Istanblue Restaurant in Vienna.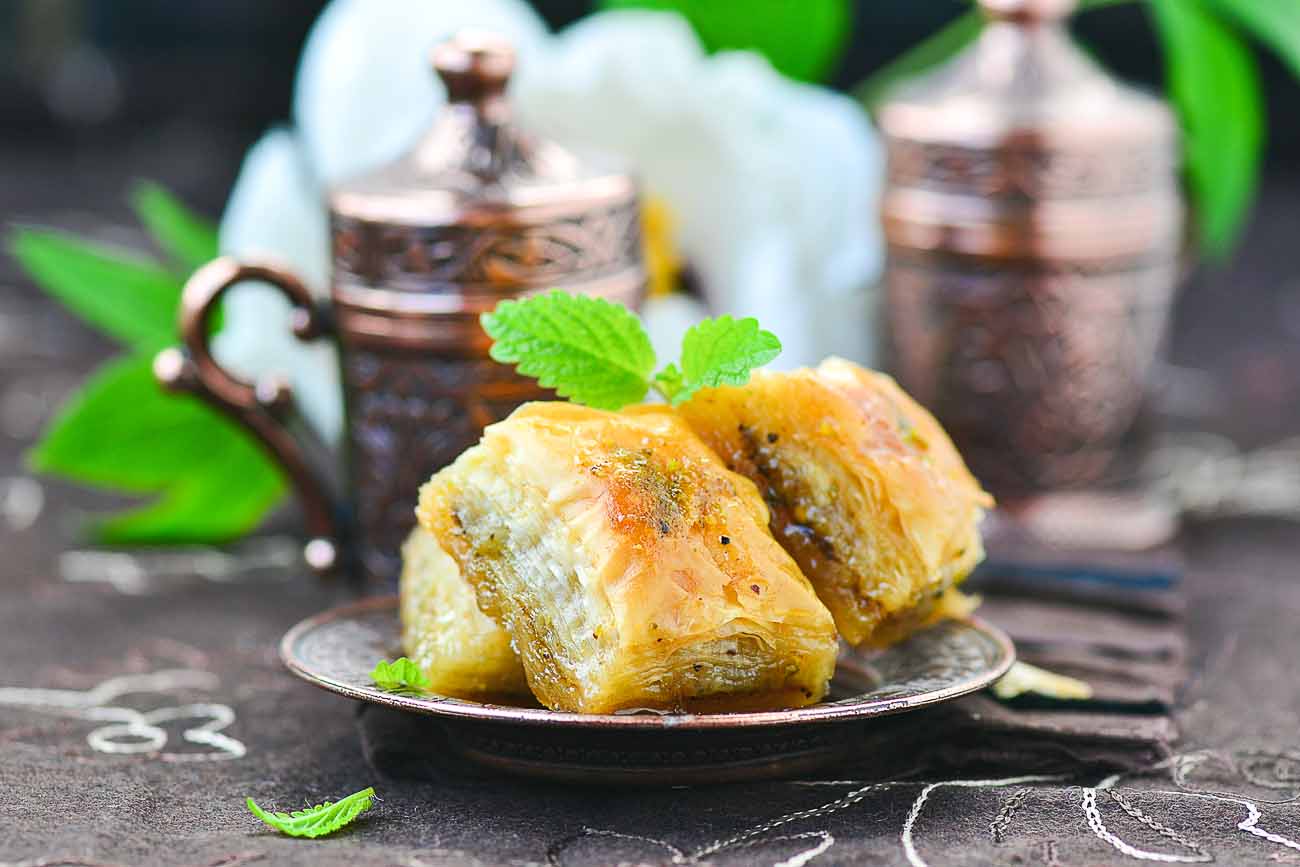 Special discounts up to %20 on your purchase of Turkish delights packages and baklava trays. We will also have Valentine Day specials on coffee and tea sets. Make sure to enter the drawing for a traditional Turkish coffee set and gift cards!
***This free event is open to the public***
Turkish Coffee Lady Authentic Gourmet Coffee Shop
Tysons Corner Center (Ground Floor, Lord & Taylor Court)
1961 Chain Bridge Road
McLean, VA 22102