Gourmet Baklava & Turkish Delight Fest in celebration of Valentine's Day
---
Our guests truly enjoyed a delightful and authentic experience with their family and friends at Turkish Coffee Lady in celebration of Valentine's Day! In partnership with Turkish Gourmet, we presented the best of traditional Turkish sweets like baklava and Turkish delights in the heart of Tysons Corner Center. A wide selection of gourmet desserts were available to enjoy at our authentic coffee shop or take home.
January 26-27, 2018 – 12 pm – 6 pm
There was a baklava making demonstration by Chef Ismet Gezgic who is the owner of Istanbul Blue Restaurant in Vienna.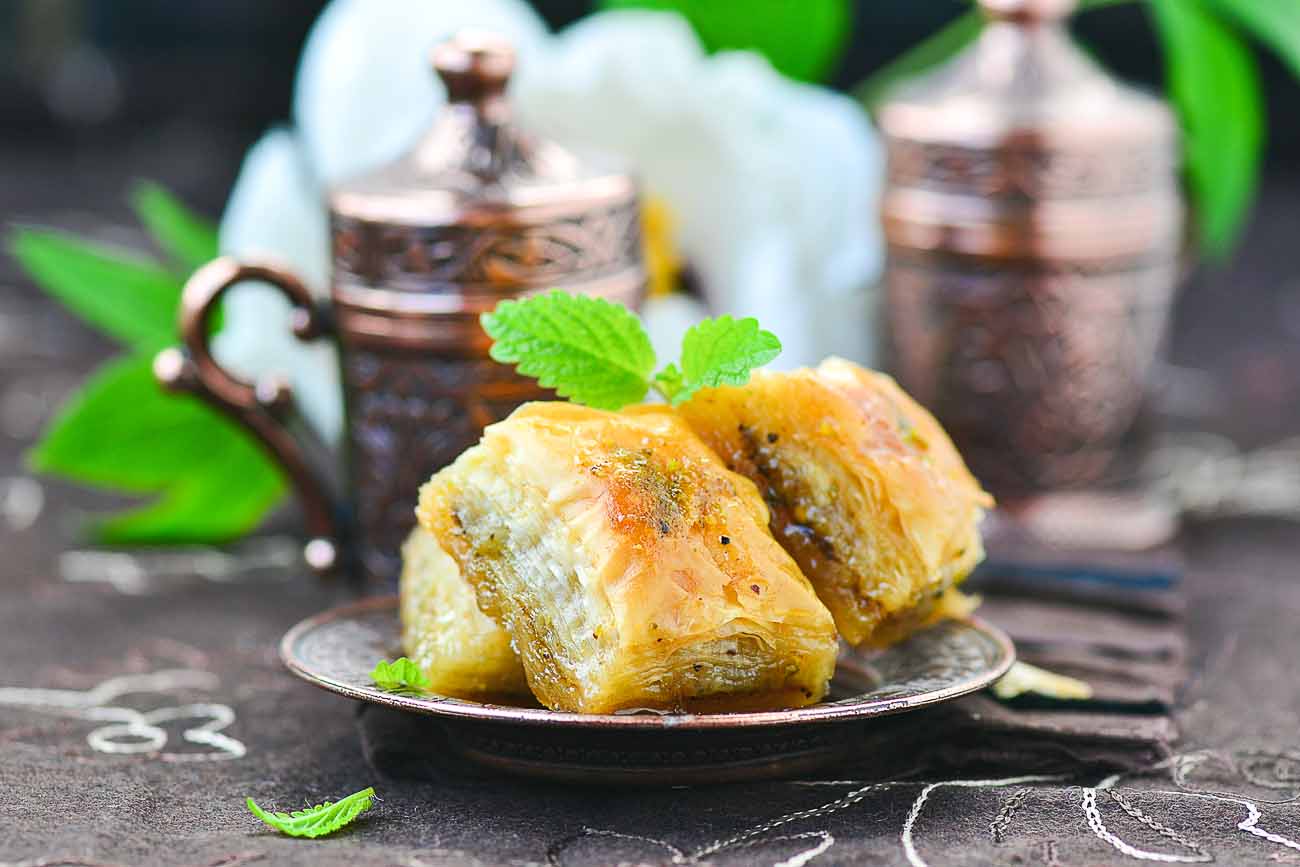 Turkish Coffee Lady Authentic Gourmet Coffee Shop
Tysons Corner Center (Ground Floor, Lord & Taylor Court)
1961 Chain Bridge Road
McLean, VA 22102